In celebration of Black History Month, the UW Law Library has created a web display celebrating the accomplishments of Black members of the legal profession.  See the UW Black History Month site for more information on campus-wide virtual events.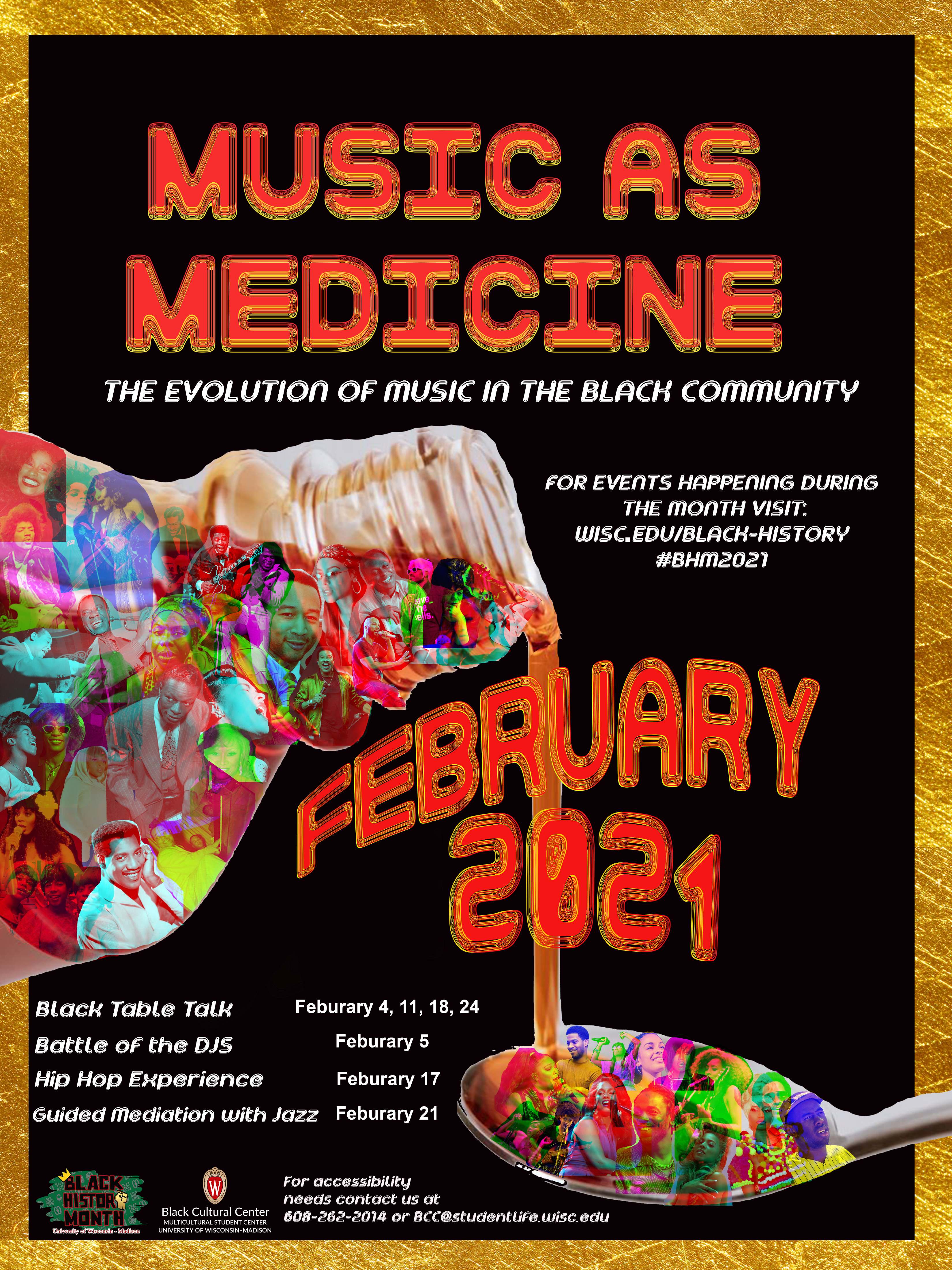 This display is the creation of the Law Library's Equity, Inclusion, and Diversity Subcommittee and is the latest in a series of displays recognizing and celebrating diversity in the legal profession.  We've also celebrated Asian Pacific​ Islander Desi American ​Heritage Month, Latinx Heritage Month, Middle Eastern ​North African ​Heritage Month, and Native November.
The Libraries at the University of Wisconsin-Madison are dedicated to the practices of social justice, diversity, and equality among our staff, students, collections, and services. As part of the campus libraries community, the Law Library is committed to creating an inclusive environment for both staff and patrons where individuals are actively included and respected, diverse perspectives are valued and encouraged, and staff respond respectfully and effectively to people of many cultures, languages, classes, races, ethnic backgrounds, religions, abilities, and other diversity factors.
By Katie Dunn, Chair, Law Library Equity, Inclusion, and Diversity Subcommittee